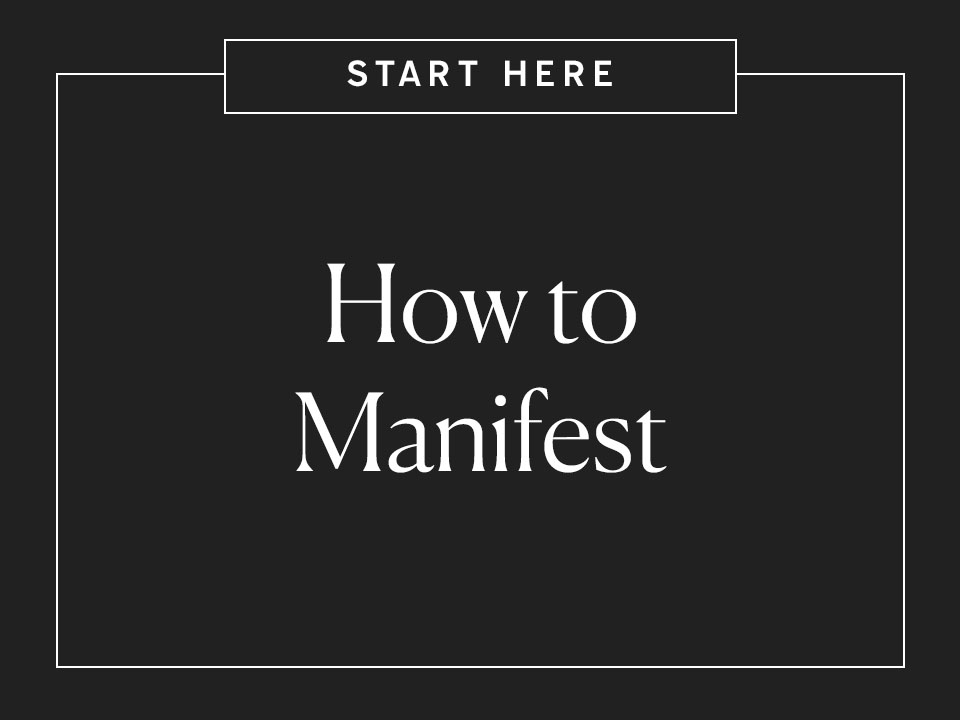 How to Manifest
12-Week Workshop Access
$295 USD
Increase your magnetism and create the life of your dreams. Debunk superstition around outdated manifestation rhetoric. Learn to rewire your neural pathways to create lasting change in your life.
Master the energetic system of manifestation in this step-by-step, 10-video workshop.
To integrate and master this formula, you'll focus on a material subject you're calling in as Lacy walks you through each step. You'll practice the daily reprogramming exercise to unlock the subconscious limiting beliefs and negative patterns showing up in your life. This workshop is for everyone & anyone who wants to manifest.
3 Hypnotic Deep Imaginings
18 Journal Prompts
12 Lessons + 10 Videos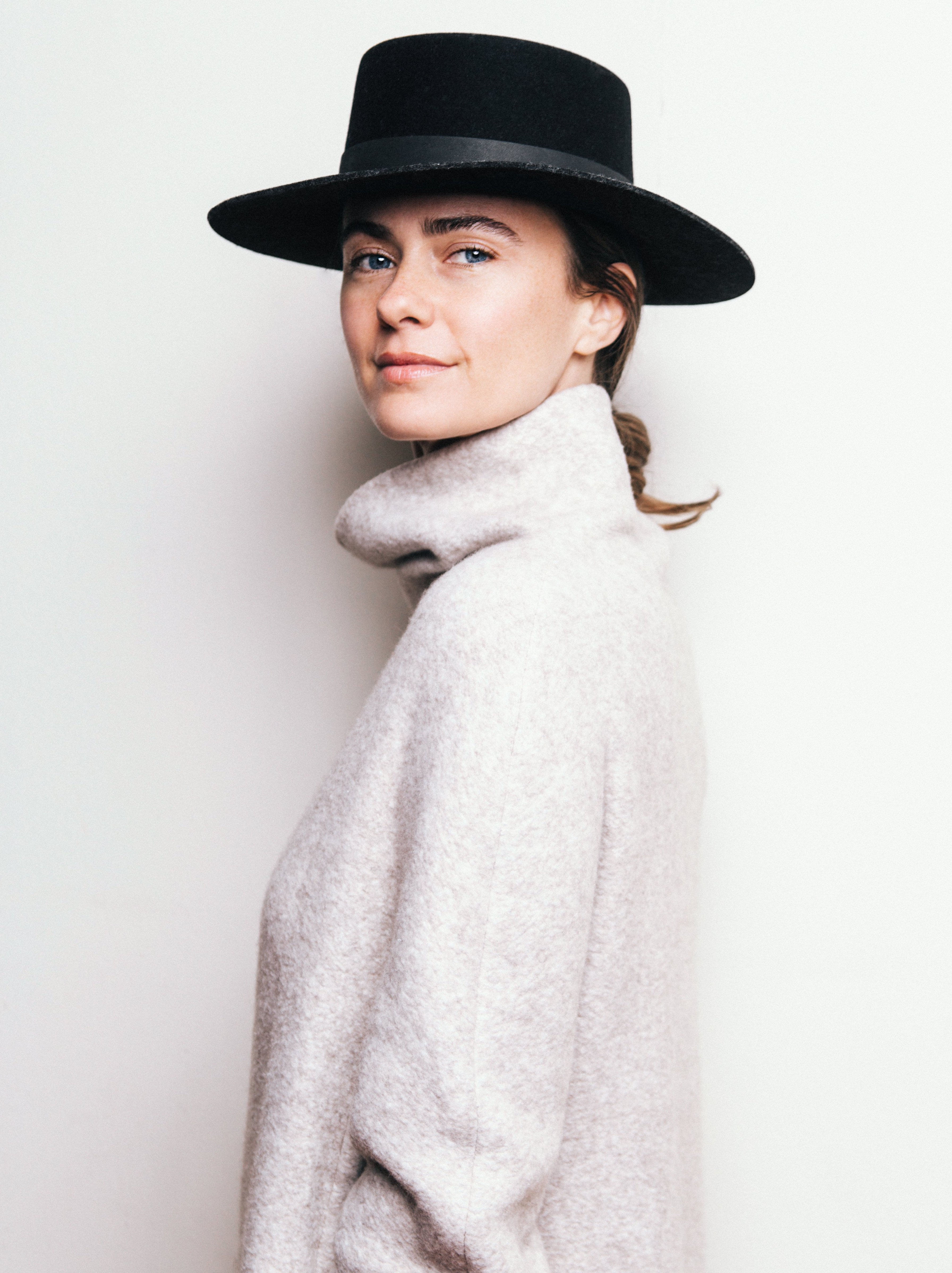 Navigating this Workshop
You can watch this entire workshop in one day; however, we suggest you revisit it weekly for the first month and twice per month thereafter. You'll also practice the daily subconscious reprogramming Deep Imaginings and journaling for twenty minutes a day – or every other day depending on your availability. Pairing this workshop with any other Unblocked™ workshop is highly recommended. 
At the end of this course, you'll have the clarity you need to use Lacy's manifestation formula, an understanding of how to integrate this practice into your daily life, the invaluable support of the manifestation community and a better awareness of your most authentic, magnetic self.  
Access at anytime that is convenient for you! All you need is your digital device, journal, pen and earphones.
"3 days ago I put 'Vogue feature' on my list. Today I woke up to an email asking to use my work for a spring feature."
- TBM Community Member