The Pathway By Lacy Phillips
12 Month Payment Plan & Membership Commitment
Unlimited, all-access workshop annual membership. Unblock subconscious limiting beliefs that are holding you back from manifesting your best life. Stop settling for less than you're worth. For a deep dive into The Pathway, read this page.
Better User Experience • iOS Mobile App • New Content & DIs
*12 payments of $27 totaling $324 membership at full price, may vary with applicable discounts & promotions
Want Lifetime Access? Join Now $1500
Unblock the subconscious limiting beliefs that keep you living small.
Release shame, guilt, and self criticism & restore your confidence.
Increase your net worth, connect with your dream career & manifest love.
Increase your magnetism, live freely, and create the life of your dreams.
A combination of neuroscience research, patterning, and practical psychology, with a little spirituality, sprinkled on top.

It's a process that expands limited subconscious beliefs to unlock your true potential. If you're ready to get out of your own way and pioneer the life of your dreams, join us in The Pathway. For transformation, do our workshops consistently for 6-12 months. Daily subconscious reinforcement is the key.


JOIN NOW $27 USD/month*
Just wanted to share that I've manifested about 6k this week. I received several gifts - a contractor did hours of extra work for me for free, a friend invited me to attend her $250 conference for free, and going through my accounts I found 4K+ I wasn't aware was there (and really not sure how it got there)... feeling very excited for the future. 
– Katie Ames, Pathway Member


Over $1,000 worth of effective workshops, bonus content and more for just $27 USD/month for 12 months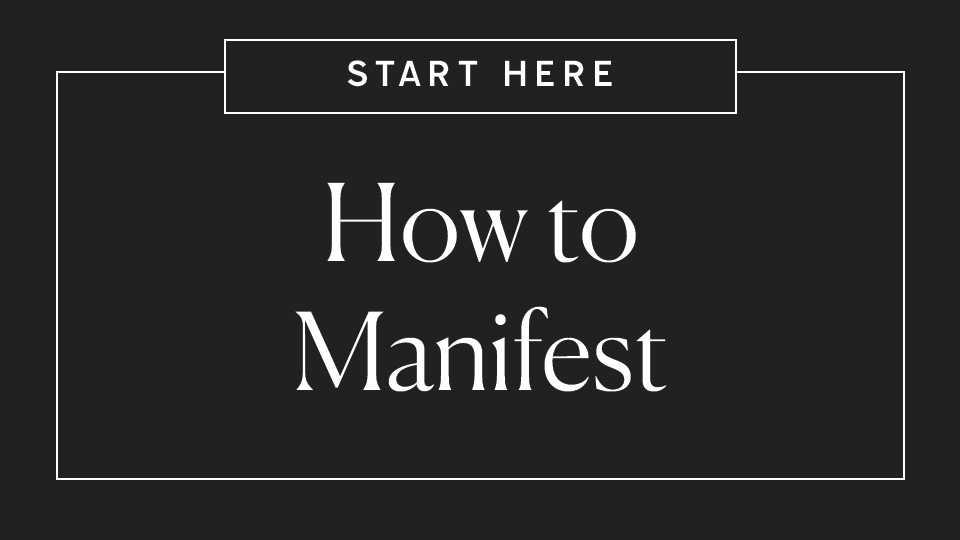 Increase your magnetism and create the life of your dreams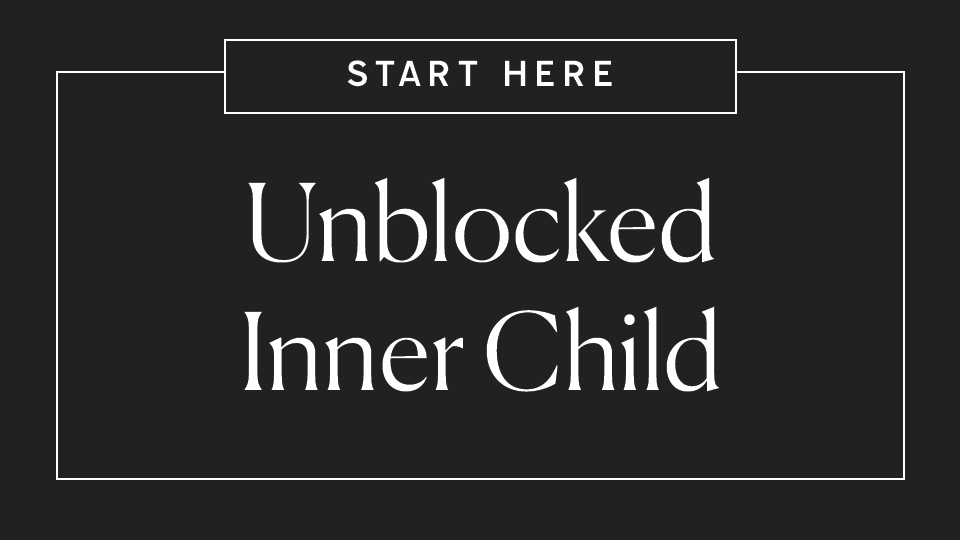 Release your childhood baggage & restore your confidence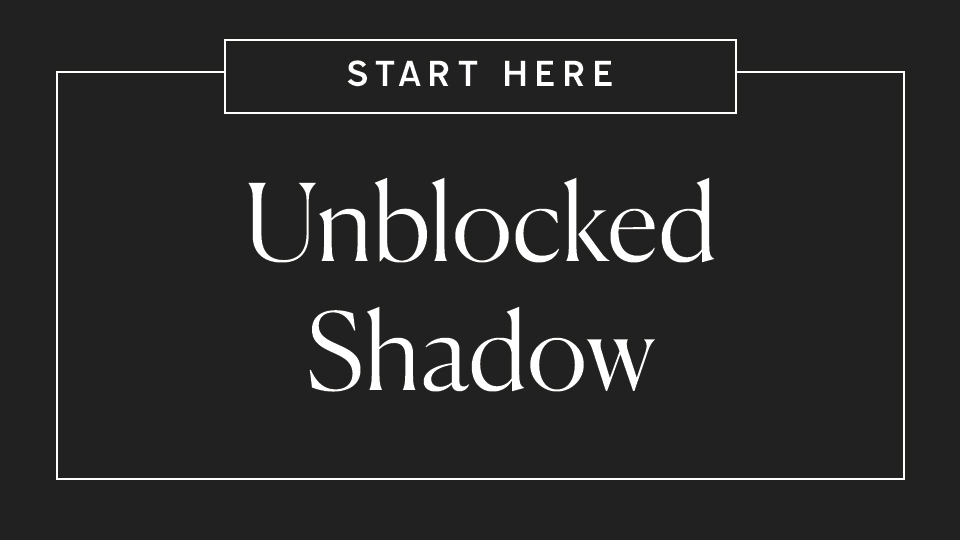 Release shame, guilt, and self criticism and integrate your shadow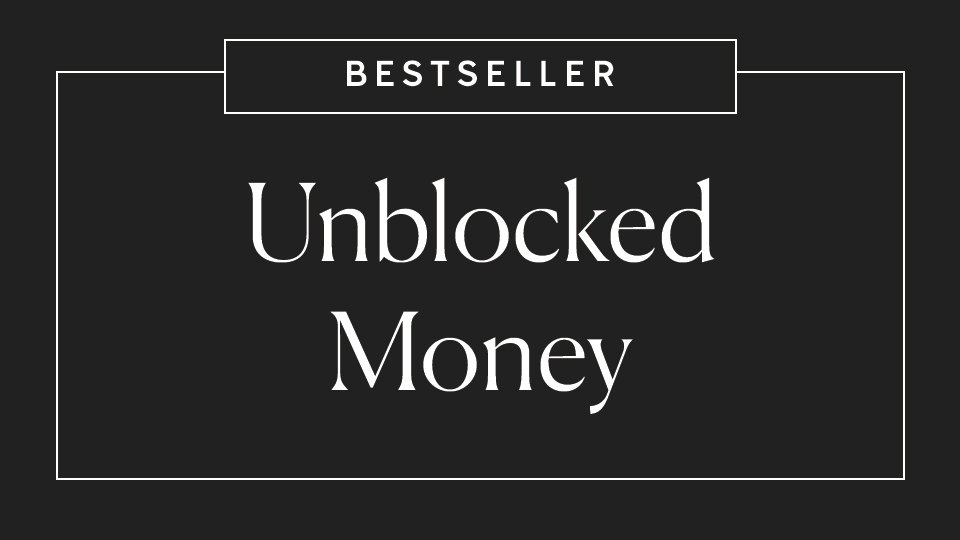 How to increase your net worth and connect with your dream career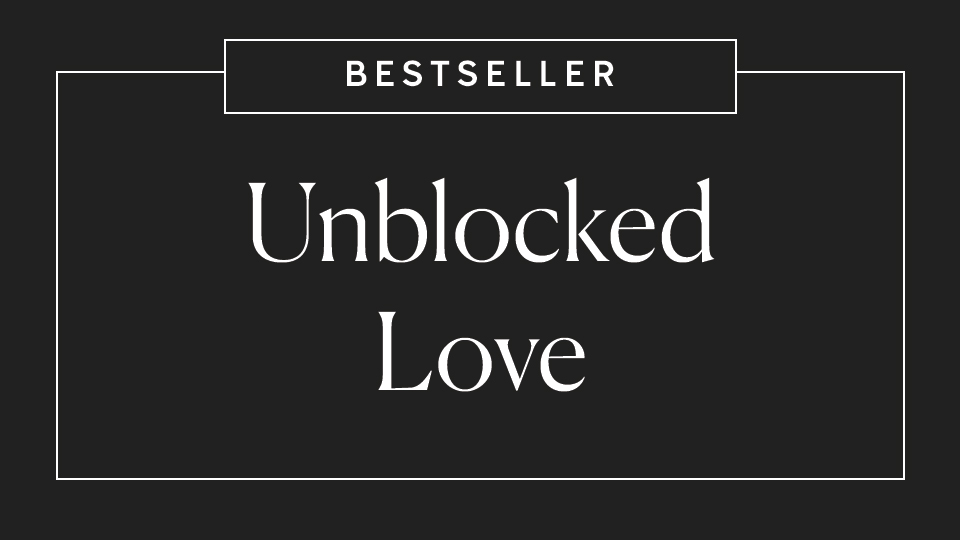 Align with the love and relationships you inherently deserve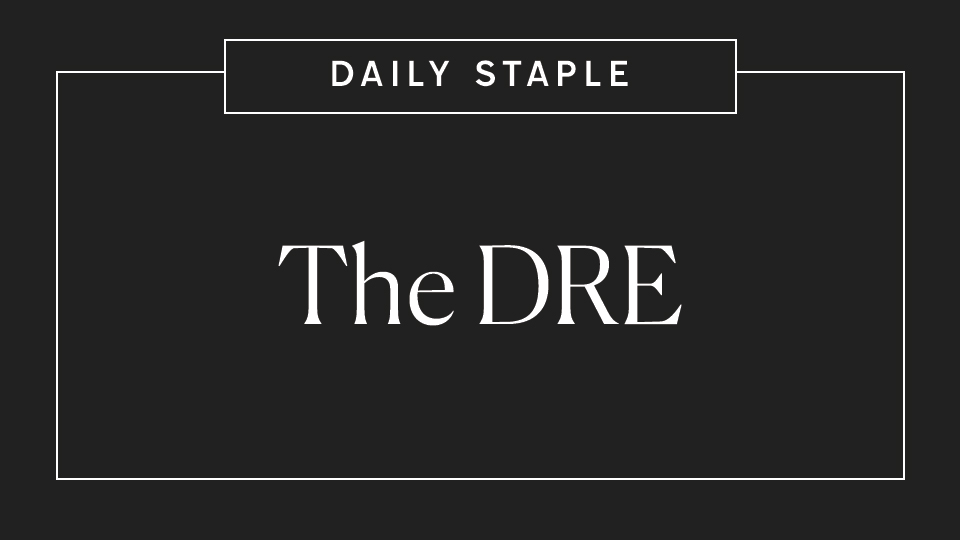 A daily maintenance tool for the triggers that that try to set you back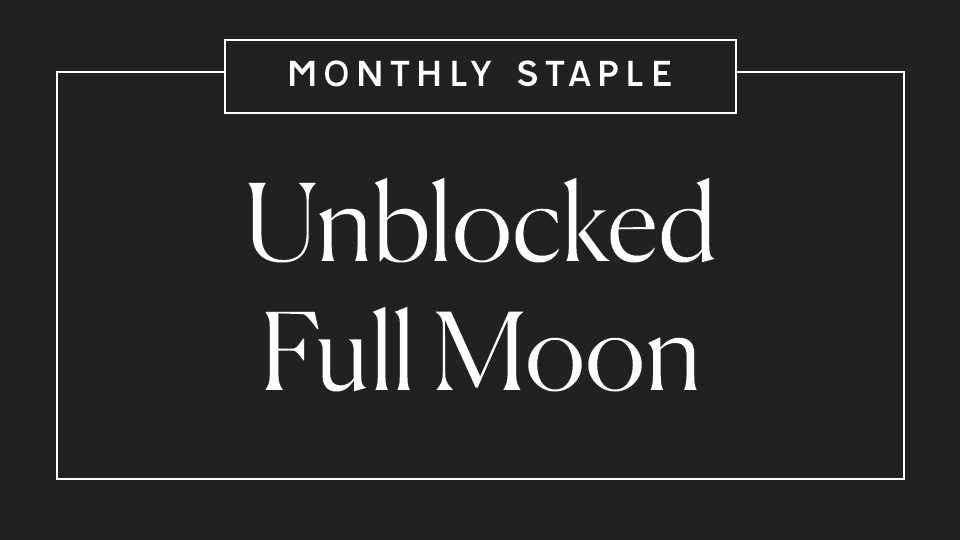 Create a grounded full moon ritual and anchor your manifestation practice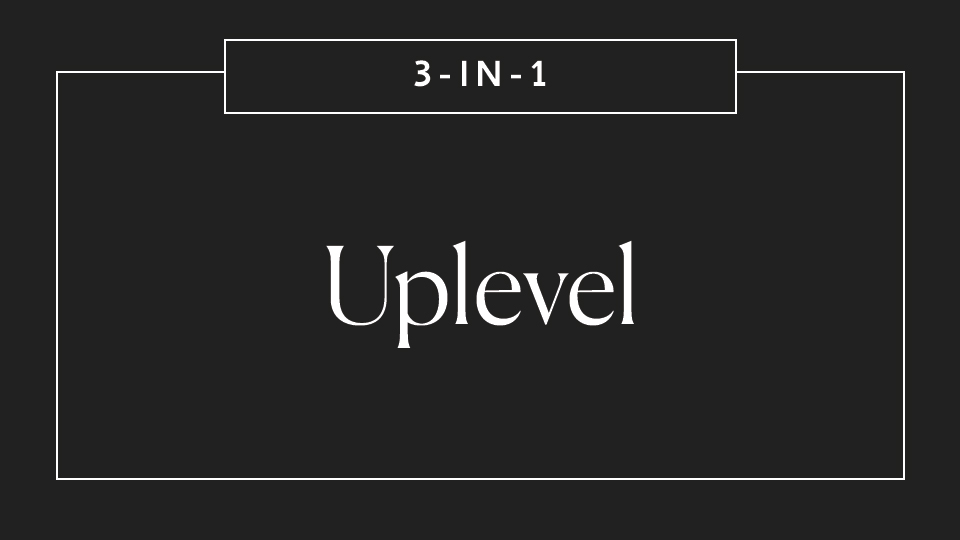 Get out of a ruts and rock bottoms or take your life to the next level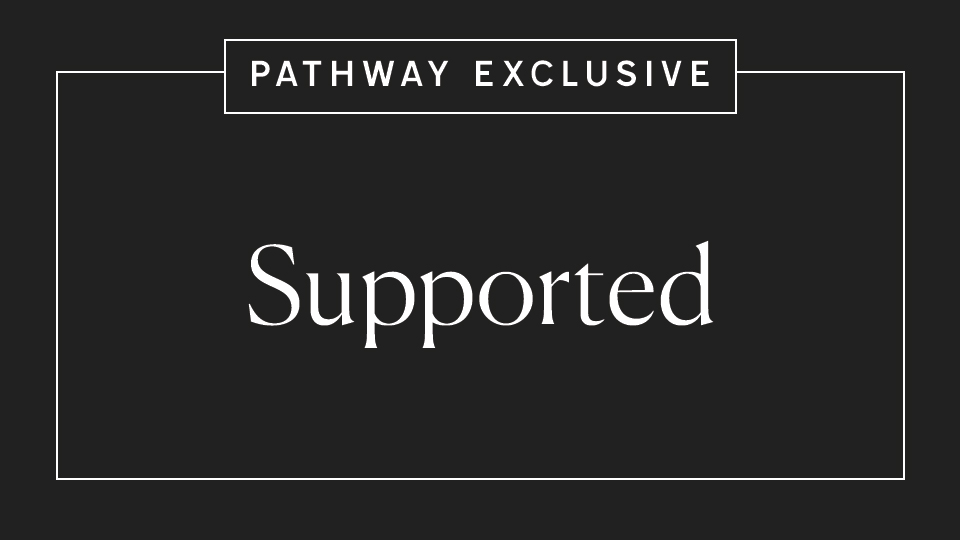 Lacy answers your questions in our manifestation course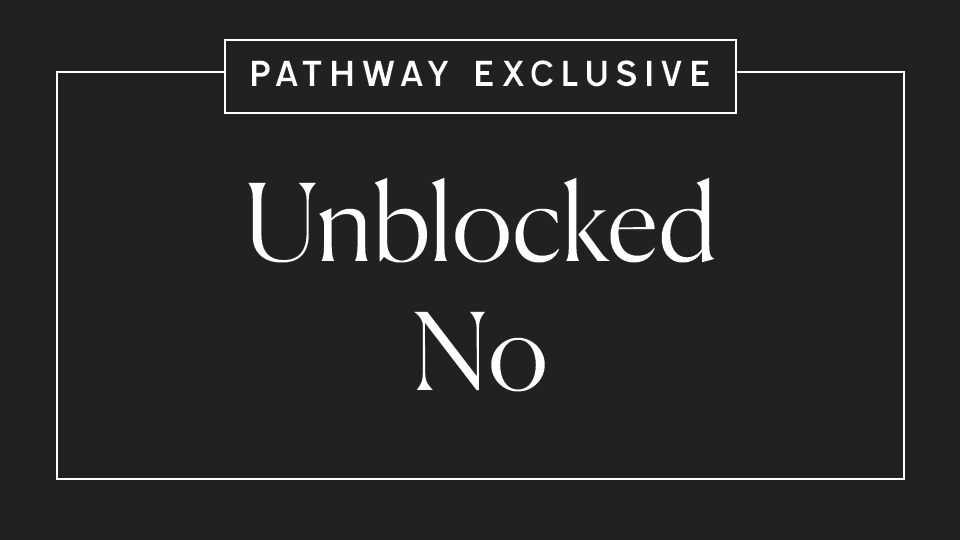 Set boundaries and remove anything no longer serving you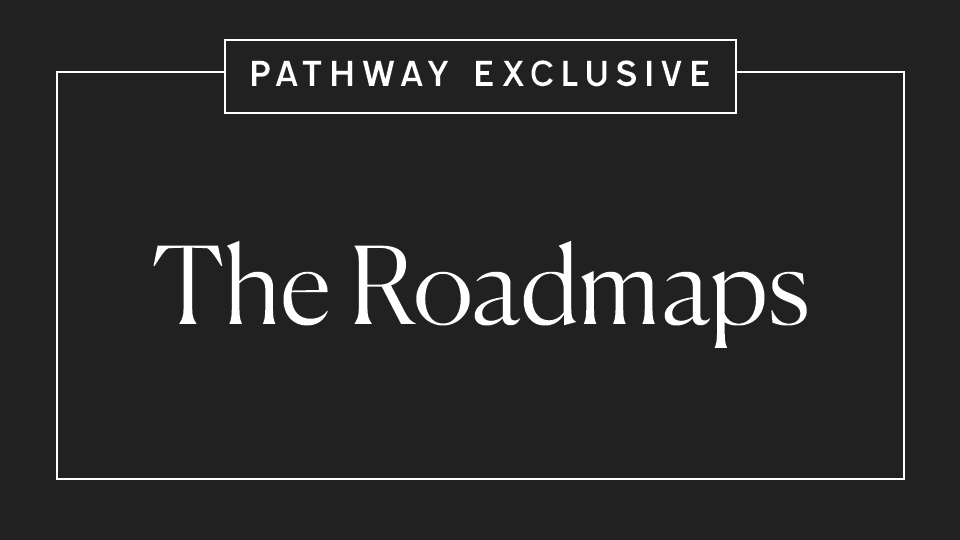 4 guides through the workshops based on your magnetic state
FAQ
If I'm already a Pathway Member will I be charged for 2 memberships if I switch over to this new platform?
No! When you signup for The Pathway 2.0 your current Pathway Membership will be canceled and you will receive no further charges on your previous plan. If you have questions or concerns, please reach out to us via the support chat on the website.
What's New?
Almost all new Deep Imaginings and Daily Reprogramming exercises, an App (!!), progress tracking and overall better user experience.