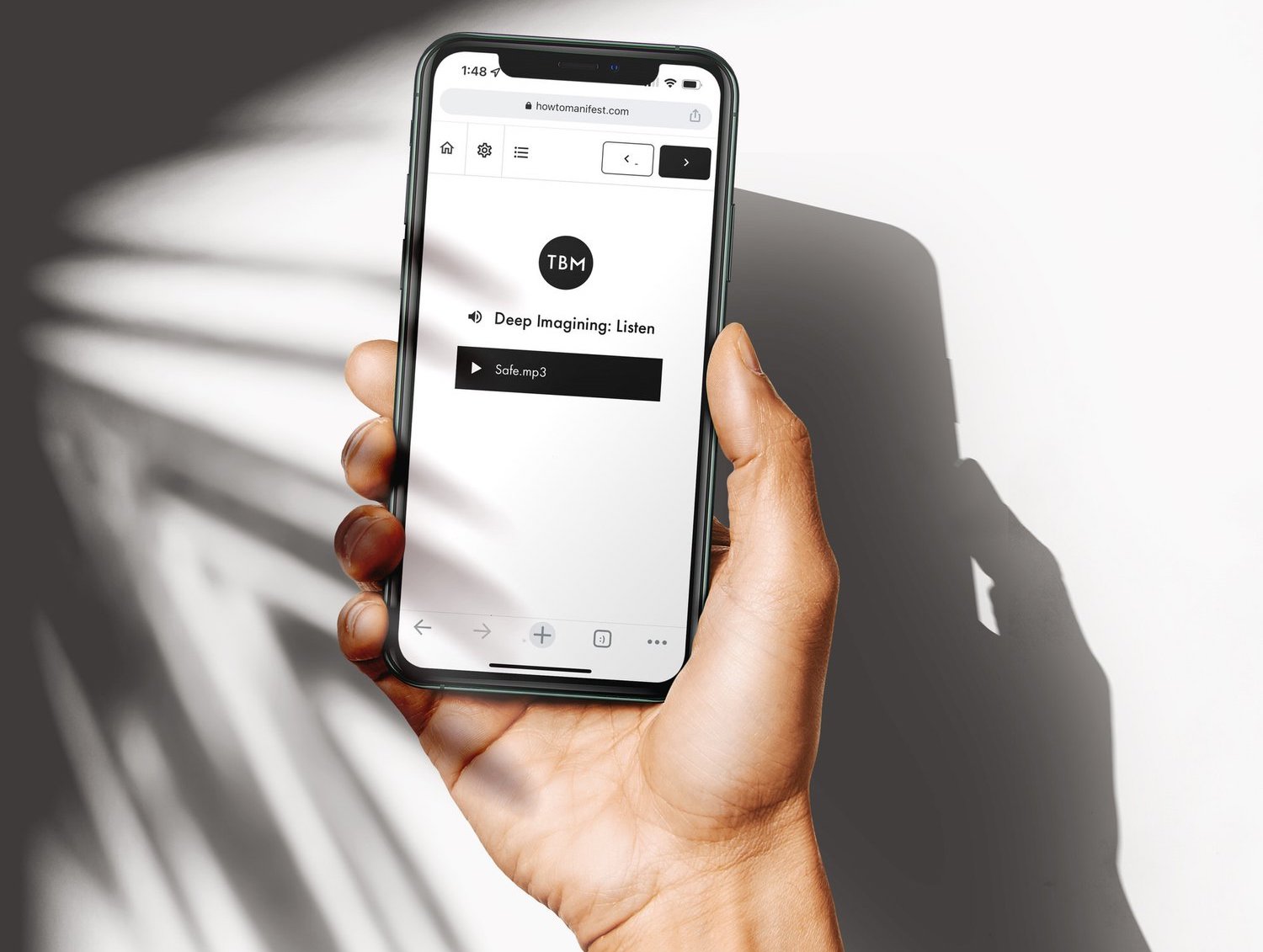 Join The Unblocking Challenge!

The mid-way point of the year is the perfect time to take inventory and assess– how have things been going and where are you going? When you join The Pathway now, get access to our most comprehensive Unblocking experience to date, designed to help you discover and reprogram your #1 core limiting belief in just 6 weeks– including 5 brand new Deep Imaginings!
Unblock the subconscious limiting beliefs that keep you living small.
Release shame, guilt, and self criticism & restore your confidence.
Increase your net worth, connect with your dream career & manifest love.
Increase your magnetism, live freely, and create the life of your dreams.
Manifestation Powered by Neuroscience

This process is backed by Neuroplasticity, which is the brain's incredible ability to change throughout our lives. It's a fact that every time we learn or do something new, our brain changes. Our brains are also shaped and molded by everything we have experienced – both positively and negatively. We can take agency over our experience and manifest the things we want in life instead of defaulting to a negative subconscious narrative. Identifying and reprogramming these limiting beliefs is exactly what you will learn in our workshops. Repetition and emotional intensity are key to creating lasting changes in your brain, which is why we recommend a daily commitment to this work for optimal results.

– TBM Neuroscience & Psychology Advisor, Dr. Tara Swart

12 months of unlimited access to over $1,000+ worth of workshops, our members only
community group, & more.

Access to all 29 of our Neural Reprogramming™ & Neural Reinforcement™ exercises.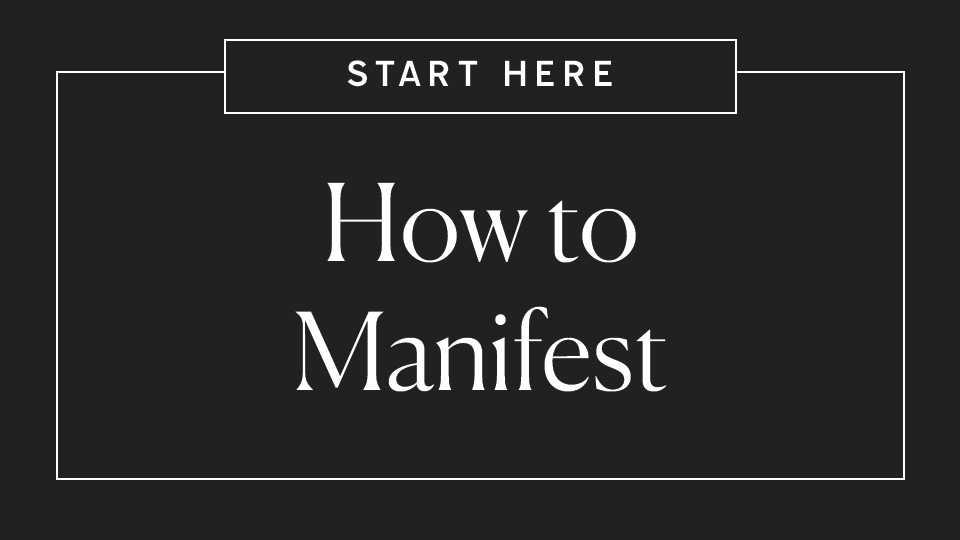 Increase your magnetism and create the life of your dreams.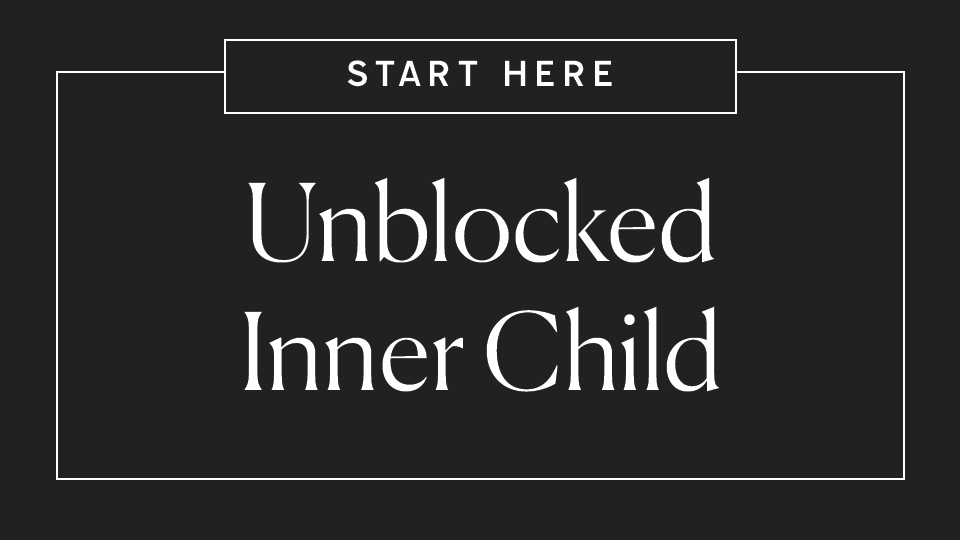 Release your childhood baggage & restore your confidence.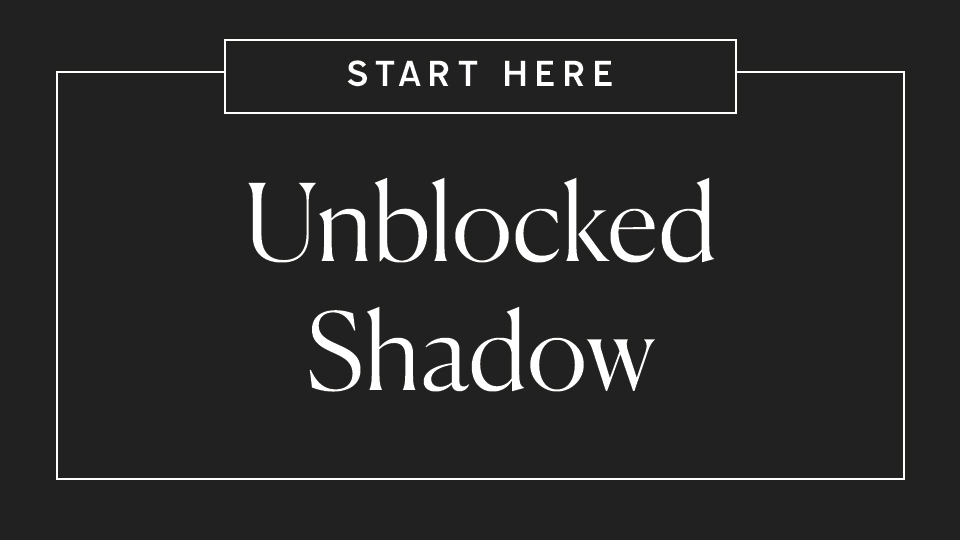 Release shame, guilt, and self criticism and integrate your shadow.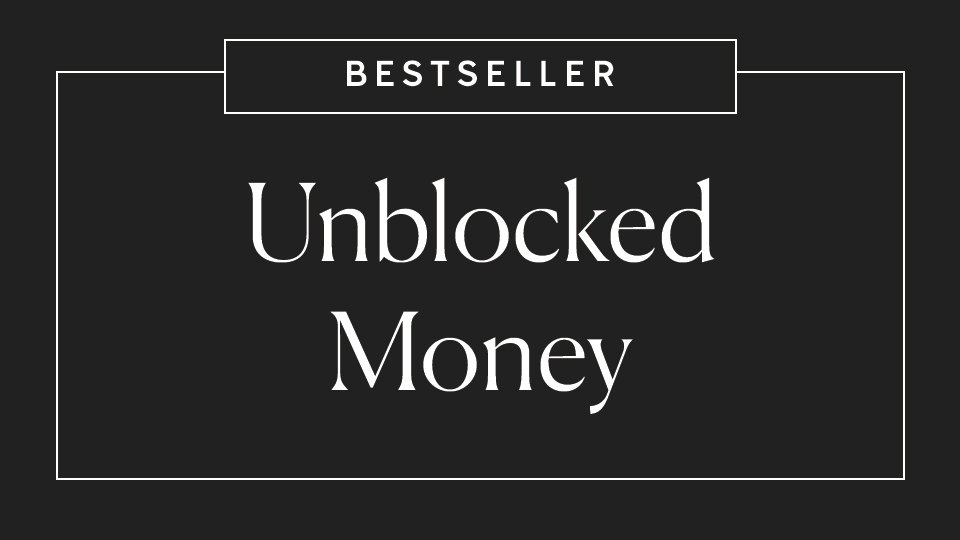 How to increase your net worth and connect with your dream career.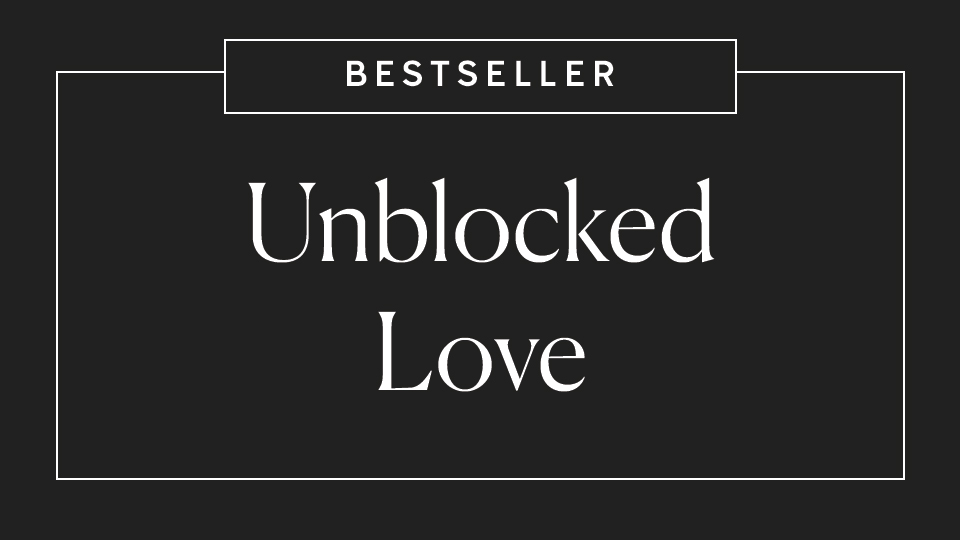 Align with the love and relationships you inherently deserve.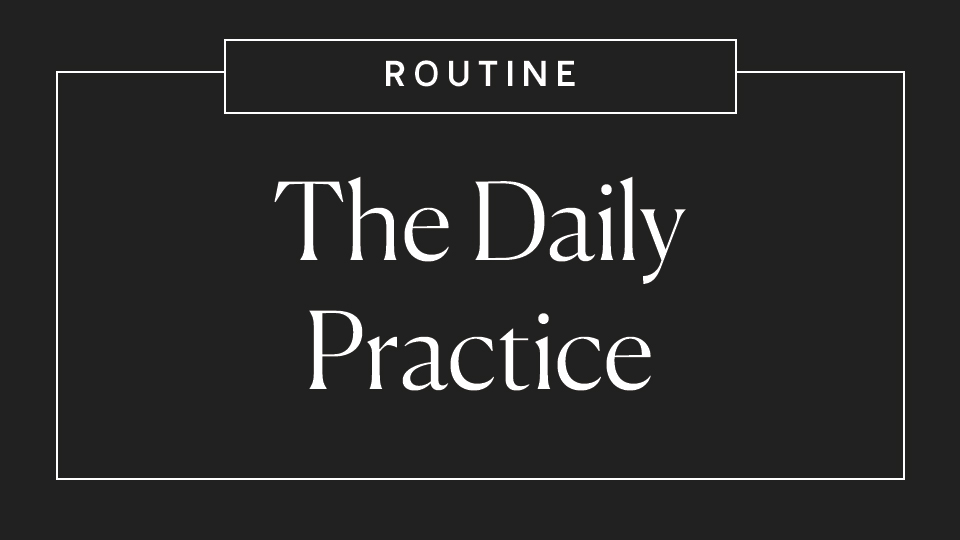 Create a daily practice and customize your routine by time & focus.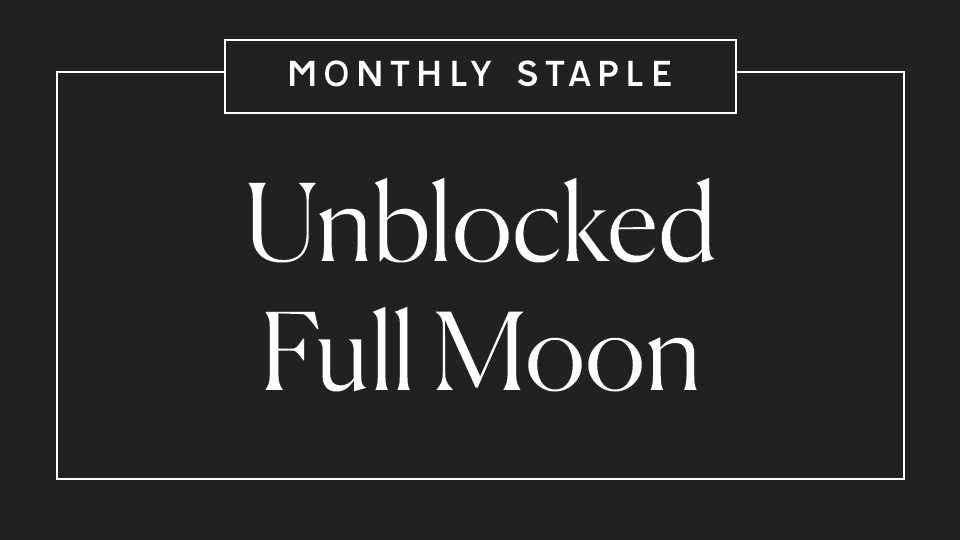 Create a grounded full moon ritual and anchor your manifestation practice.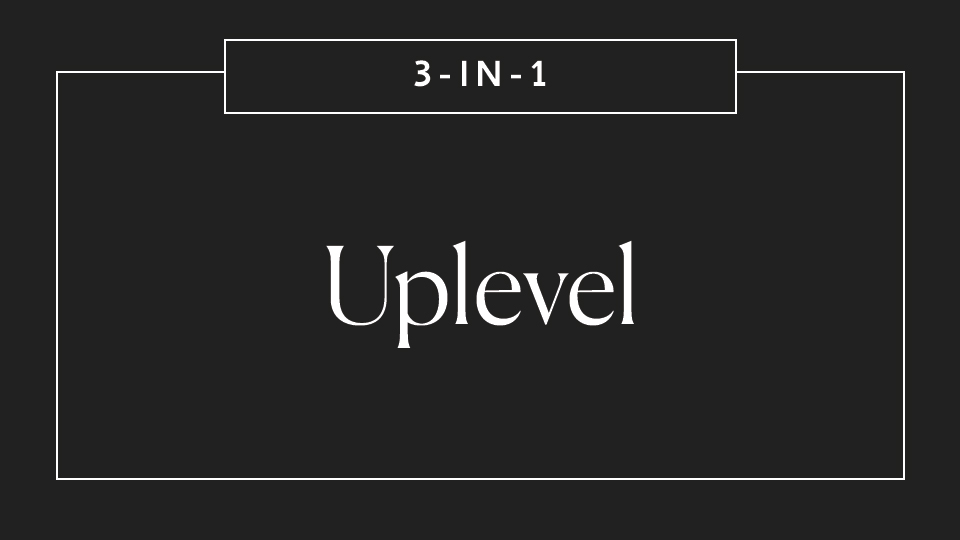 Get out of a ruts and rock bottoms or take your life to the next level.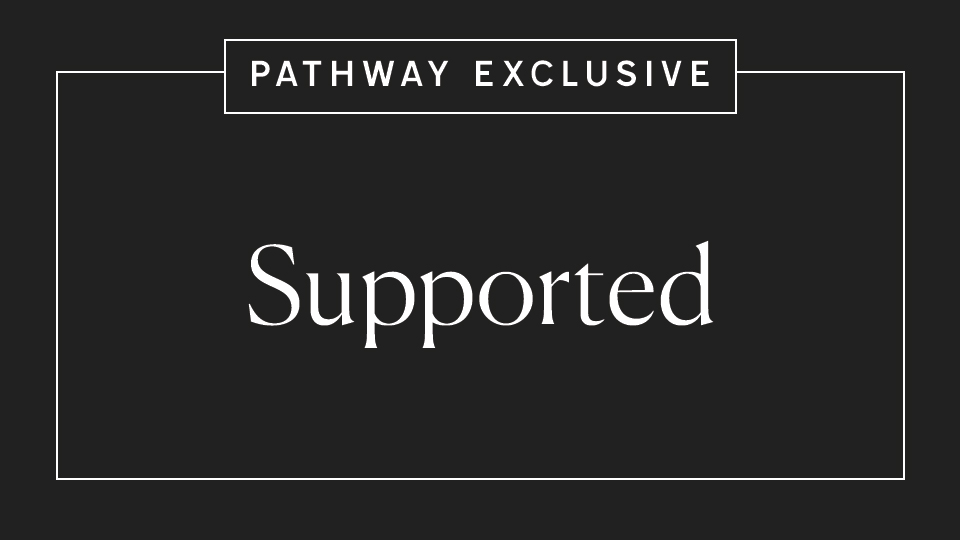 We answer questions submitted by community members in this manifestation course.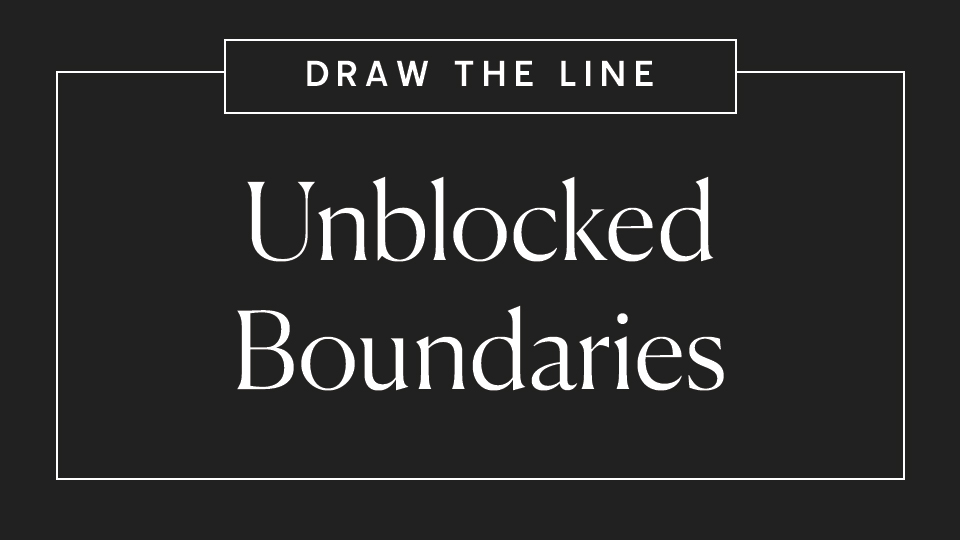 Learn how to set energetic, verbal and physical boundaries.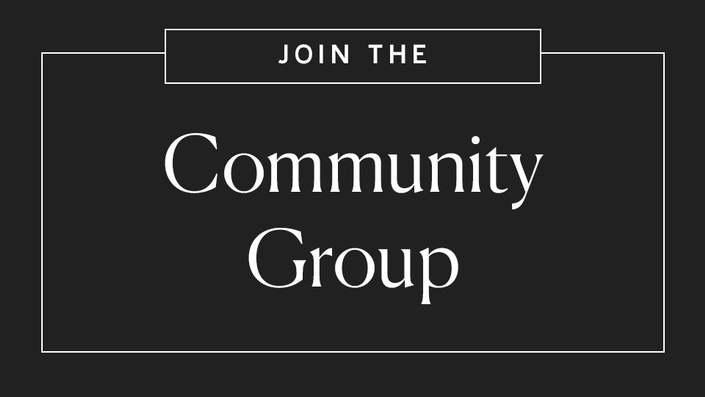 Join our members only community group to connect with like-minded souls.
Just wanted to share that I've manifested about 6k this week. I received several gifts - a contractor did hours of extra work for me for free, a friend invited me to attend her $250 conference for free, and going through my accounts I found 4K+ I wasn't aware was there (and really not sure how it got there)... feeling very excited for the future. 
Before purchasing, please review our most common questions on the 12-Month Pathway Membership below...
❌ Can I cancel anytime?
Cancellation Policy - A Pathway member who chooses the 12 month payment plan method may cancel their membership within the first 72 hours of enrollment for a $50 cancellation fee. After 72 hours the fee to cancel is the remaining cost of their membership agreement. All Lifetime Pathway Membership purchases or Pay in Full Pathway Memberships are final sale & there is no cancellation option for these two payment options.
💰 What if I don't login for an entire month? Can I get a refund for that payment?
Refund Policy - All purchases are final sale and refunds are not provided for previous months on the Pathway regardless of whether the student has logged in to view the content. 
📅 How often am I billed? 
Billing Policy - Our billing system is automated and we do not have the ability to freeze or skip payments or adjust the billing cycle for any of our members. Upon signup Pathway members who choose the 12 month payment plan method will be billed automatically every 30 days. Those who choose to the pay in full or lifetime access payment options will be billed once, immediately upon signup.
➡️ Can I get an extension?
Plan Extension Policy - We are unfortunately not able to add time to your Pathway membership. There are no exceptions made to this policy as this simply is not a function we have on Teachable & access time is automated.
🔆 Does this membership renew?
Plan Expiration Policy - Upon expiration of any TBM plan your access will end without contact or action needed from the member. There are no plans set to auto renew. 
☝️ What if I want to upgrade to lifetime access?
Upgrade Policy - If a you choose the 12 month payment plan option (payments billed monthly), and wish to upgrade to lifetime access, you may do so within the first month of membership for a refund of your first payment. If you choose the pay in full option, and wish to upgrade to lifetime access, you may do so within the first month for a prorated partial refund of the remaining 11 months of membership.
🔓 Can I share my login?
Content Privacy Policy - All purchases of TBM content, including a la carte workshops and Pathway memberships, are meant to only be viewed by the purchaser and cannot be shared with others. Sharing of login credentials is strictly prohibited and we monitor IP addresses, login history & location, and profile history for suspected breaches of this policy.
🔍 Why won't the discount code work?
Discount Code Policy - No discount codes are applicable to the pay in full Pathway payment option or the lifetime Pathway membership. Valid Pathway codes are only applicable to the 12 month payment plan pricing option. Discount codes valid for the Pathway membership may vary from codes valid for a la carte workshops.
❓ Questions: Please see our terms and conditions for a full list of company policies & descriptions, refer to our FAQ, and reach out to [email protected] with any questions.
🧠 Mental Health Disclaimer: If you have a pre-existing mental health condition, we do not recommend you start this work without the supervision of a doctor or therapist as this work can be emotionally intense.