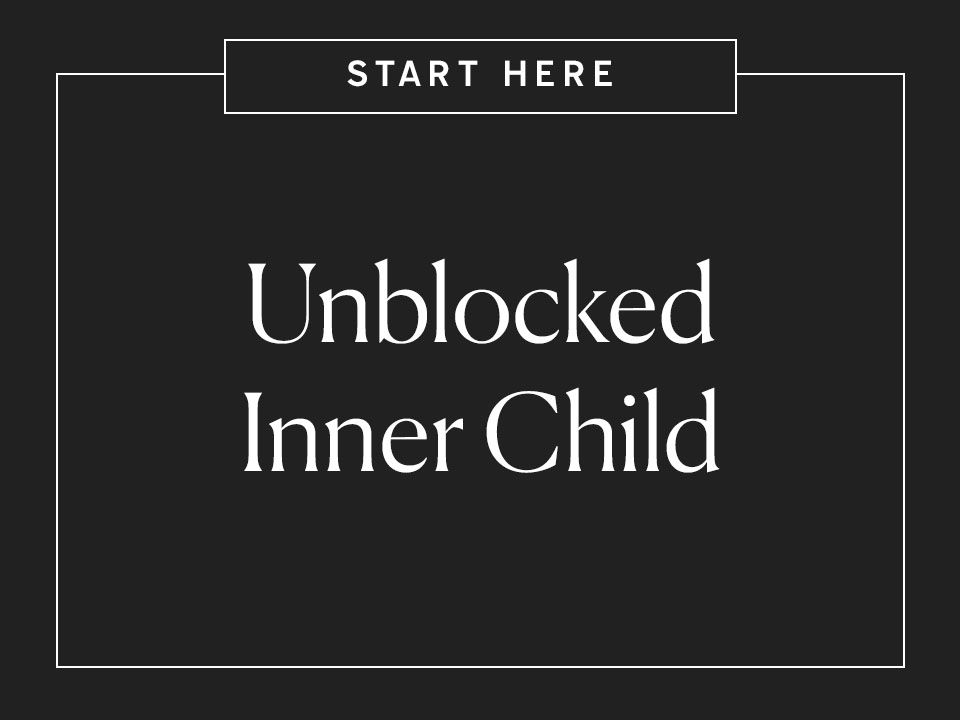 Unblocked Inner Child
12 Week Workshop Access
$68 USD
Release your childhood baggage and restore your confidence. Heal childhood wounds that block you from returning to your most authentic self. Rewire your neural pathways to replace limiting beliefs with self-empowerment.
Identify childhood patterns that limit your ability to live the life you want.
This workshop centers on limiting beliefs, lack, and dimmed magnetism that stems from childhood. In this workshop, you'll learn all about reprogramming your subconscious as a way to increase your magnetism and manifestation process. Each day will target the eight phases in childhood and adolescence that are crucial to self-esteem, self-worth, and magnetism. On the eighth day, you will be introduced to the compact subconscious reprogramming exercise, a daily practice for ongoing support of your magnetism.
8 Hypnotic Deep Imaginings
100+ Journal Prompts
Audio + Written Workshop Content
Thousands of souls have healed childhood wounds & rebuilt their confidence using Unblocked Inner Child. Read their stories.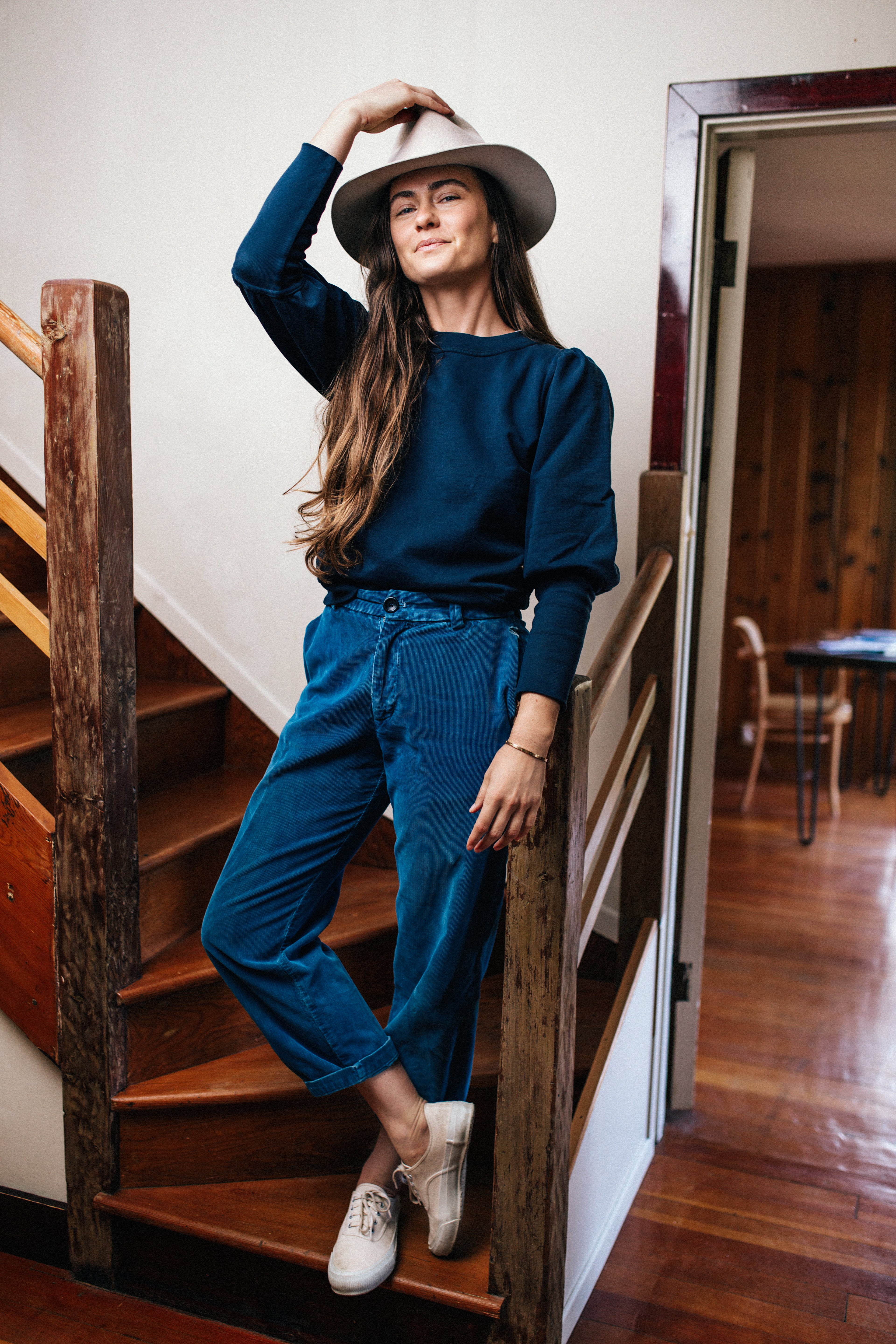 Navigating this Workshop
Unblocked Inner Child is our most immersive workshop as you'll listen to Deep Imaginings for each of the eight days. You may even find yourself repeating days to fully integrate the content. Most clients take full advantage of the 12-week workshop access.
At the end of this course, you'll have a deeper understanding of how to brighten your magnetic projection and show up authentically in everyday life. You'll be better equipped to combat daily triggers and have a heightened awareness when old childhood patterns pop up.
Access at anytime that is convenient for you! All you need is your digital device, journal, pen and earphones.
"Reparent made me realize that no parent can be perfect"
- Holly Madison on The Expanded Podcast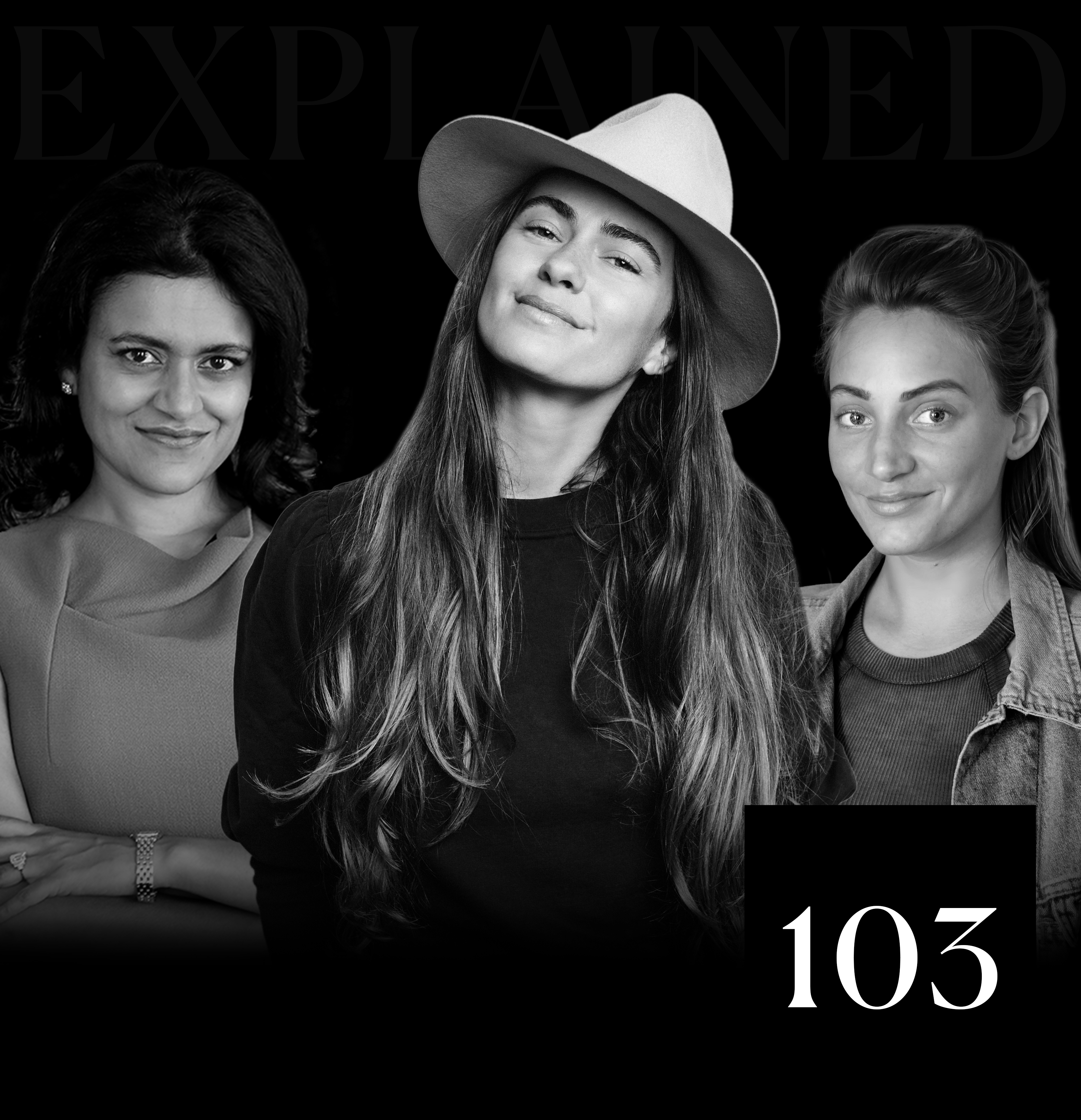 Skeptical? Listen to This Free Episode of The Expanded Podcast to Learn More
Dr. Tara Swart, our in-house Neuroscience and Psychology Advisor, joins Lacy & Jessica to discuss the foundational tools of manifestation. Each offers their unique perspective on the core TBM workshops now available as The Basics Bundle: How To Manifest, Unblocked Inner Child and Unblocked Shadow. Through the discussion they offer insight and core tools for everyone to shake up their subconscious, move through blocks and really learn the process to see tangible results. Dr. Tara gives science-based observations as Lacy weighs in on the energetic side to give a compelling deep dive into the To Be Magnetic method!
Please note our terms of use & company policies before purchase including but not limited to the following:
💰 Refund Policy: All purchases are final sale and refunds are not provided for previous months on the Pathway or a la carte purchases regardless of whether the student has logged in to view the content.
➡️ Plan Extension Policy: We are unfortunately not able to add access time to any of your TBM purchases. There are no exceptions made to this policy as this simply is not a function we have on Teachable.
☝️ Upgrade Policy: If you enroll in the Pathway within the first 3 days of your workshop purchase, we will honor a full refund of your a la carte workshop purchase. 
❓ Questions: Please reach out to [email protected] with any questions prior to purchasing.
🧠 Mental Health Disclaimer: If you have a pre-existing mental health condition, we do not recommend you start this work without the supervision of a doctor or therapist as this work can be emotionally intense.
New? Start with our 3 foundational workshops
How to Manifest, Unblocked Inner Child & Unblocked Shadow.
Find these 3 workshops inside of The Basics Bundle & The Pathway. Read more about getting started here.