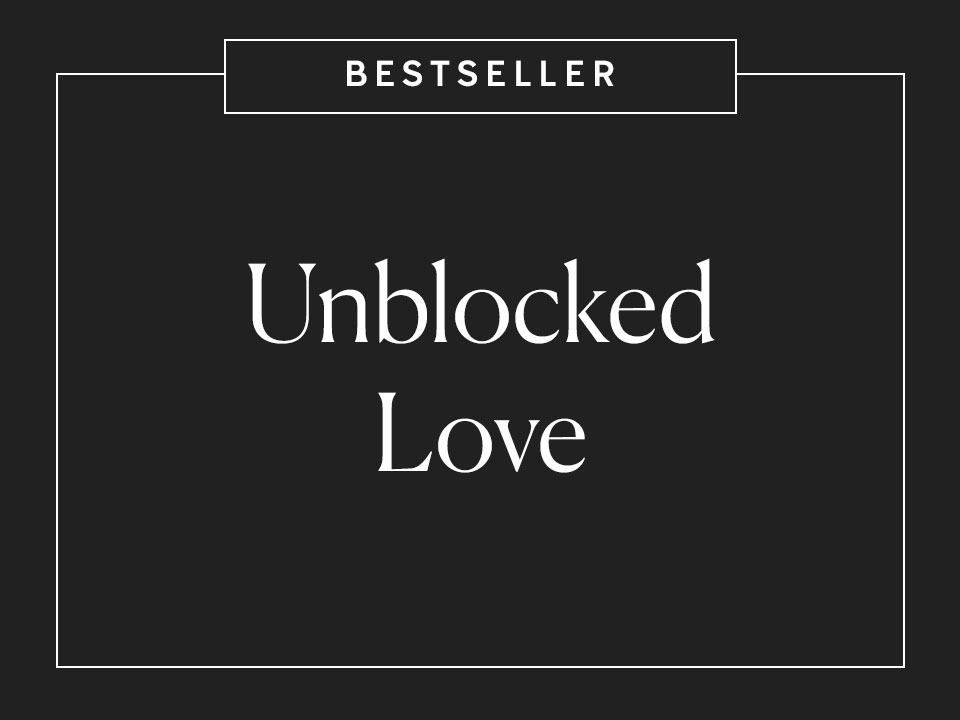 Unblocked Love
12-Week Workshop Access
$68 USD
Call in the love you deserve. Identify self-sabotaging blocks that keep you from deep, intimate connection.
Rewire your neural pathways to replace limiting beliefs about love and relationships. Raise your self-worth to call in lovers and relationships that honor your deepest desires.
This 8-day workshop is centered around manifesting your authentic and non-ego-based partner or relationship. In this workshop, you'll learn all about the energetics necessary to attract a partner, while enhancing your magnetism and manifestation process. Each day, you will be prompted to investigate the ways in which your subconscious and conscious worth need to be expanded in order to connect with a partner. You will discover exactly what is blocking you from manifesting your partner.
3 Hypnotic Deep Imaginings
33 Journal Prompts
10 Lessons
Thousands of souls have healed unhealthy relationship patterns & connect with their partners using Unblocked Love.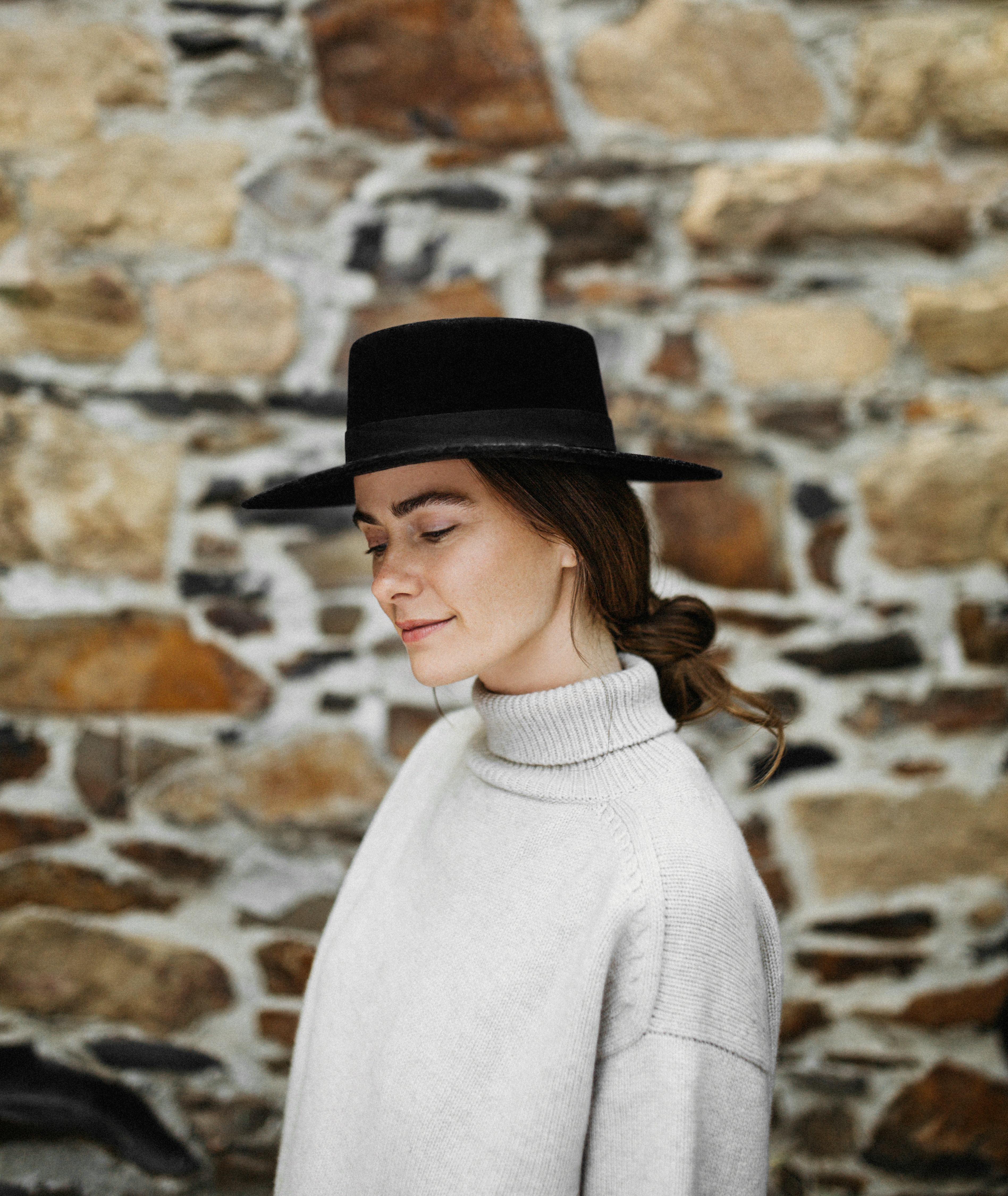 Navigating this Workshop
This workshop is all about taking inventory of how you've been settling. It aims to uncover the blocks that caused you to settle in past relationships or that kept you from ever having a relationship. It involves very little reprogramming and can be accomplished in eight days or less. This workshop teaches you the energetics of how to attract your partner. We suggest revisiting it once a month until you've attracted your partner.
At the end of the course, you'll have learned the energetics behind manifesting a partner and how to integrate this practice into your daily life. You'll also gain community support and a better understanding of your most authentic, magnetic self.
"This has been the most insightful exercise yet for me. I can't believe the ways I've allowed myself to be small in the relationships that I've had (even one that lasted 5 years!). I grew up often feeling ignored with my parents having 3 other children with big personalities, and I am shocked to realize that I have subconsciously put myself in relationships that make me feel the same exact way. I can't believe I didn't make the connection sooner but am so glad that I can see it now."
–TBM Community Member
Please note our terms of use & company policies before purchase including but not limited to the following:
💰 Refund Policy: All purchases are final sale and refunds are not provided for previous months on the Pathway or a la carte purchases regardless of whether the student has logged in to view the content.
➡️ Plan Extension Policy: We are unfortunately not able to add access time to any of your TBM purchases. There are no exceptions made to this policy as this simply is not a function we have on Teachable.
☝️ Upgrade Policy: If you enroll in the Pathway within the first 3 days of your workshop purchase, we will honor a full refund of your a la carte workshop purchase. 
❓ Questions: Please reach out to [email protected] with any questions prior to purchasing.
🧠 Mental Health Disclaimer: If you have a pre-existing mental health condition, we do not recommend you start this work without the supervision of a doctor or therapist as this work can be emotionally intense.
New? Start with our 3 foundational workshops
How to Manifest, Unblocked Inner Child & Unblocked Shadow.
Find these 3 workshops inside of The Basics Bundle & The Pathway. Read more about getting started here.