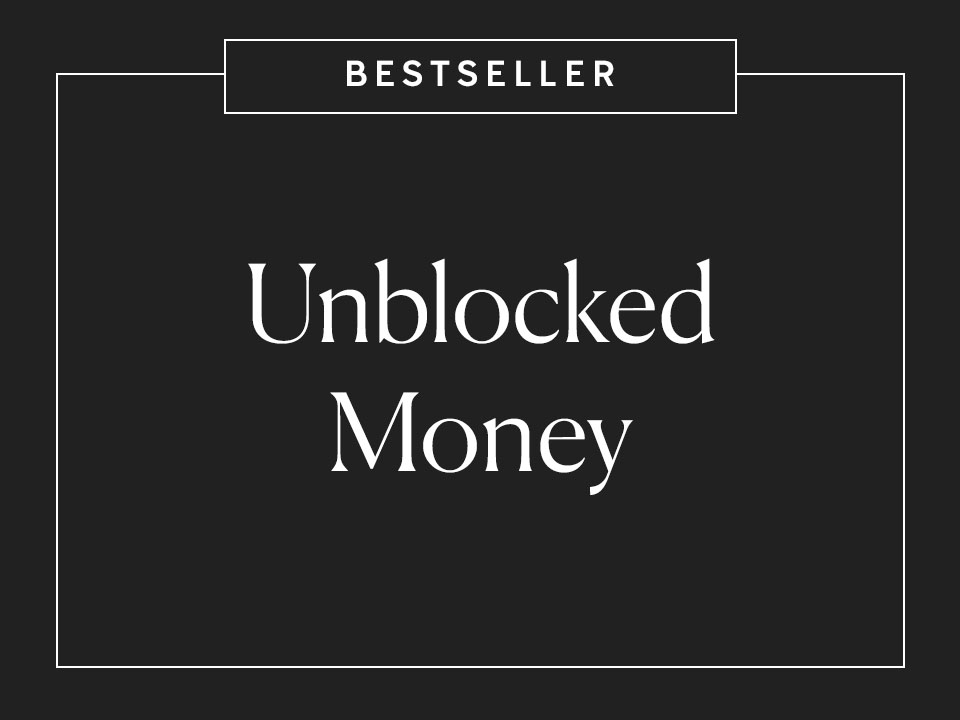 Unblocked Money
12-Week Workshop Access
$68 USD
Learn the energetics of money manifestation and discover the limiting beliefs you hold around finances & career.
Rewire your neural pathways to raise your self-worth, and call in opportunities aligned with what you deserve & desire.
This workshop is centered around gaining a thorough understanding of the energetics surrounding money, and how to align your subconscious with what you're calling in. In this workshop, you'll take inventory of the beliefs you picked up in childhood, what shame & shadow you hold, limiting beliefs from spirituality/religion, the glass ceilings you've set for yourself, Expanders, what your Authentic Money Code, how to open portals, and more. 
To start manifesting, you must understand the energetics around money, what's blocking you personally, the role self-worth plays, and what your subconscious is telling you is financially possible. Each day, you will be prompted to investigate your subconscious from a different perspective and with a different energetic teaching, while also learning how to reprogram new high self-worth beliefs.
5 Hypnotic Deep Imaginings
97 Journal Prompts
Audio + Written Workshop Content
Thousands of people have manifested money and career using this workshop. Read their stories.
An inside look at Unblocked Money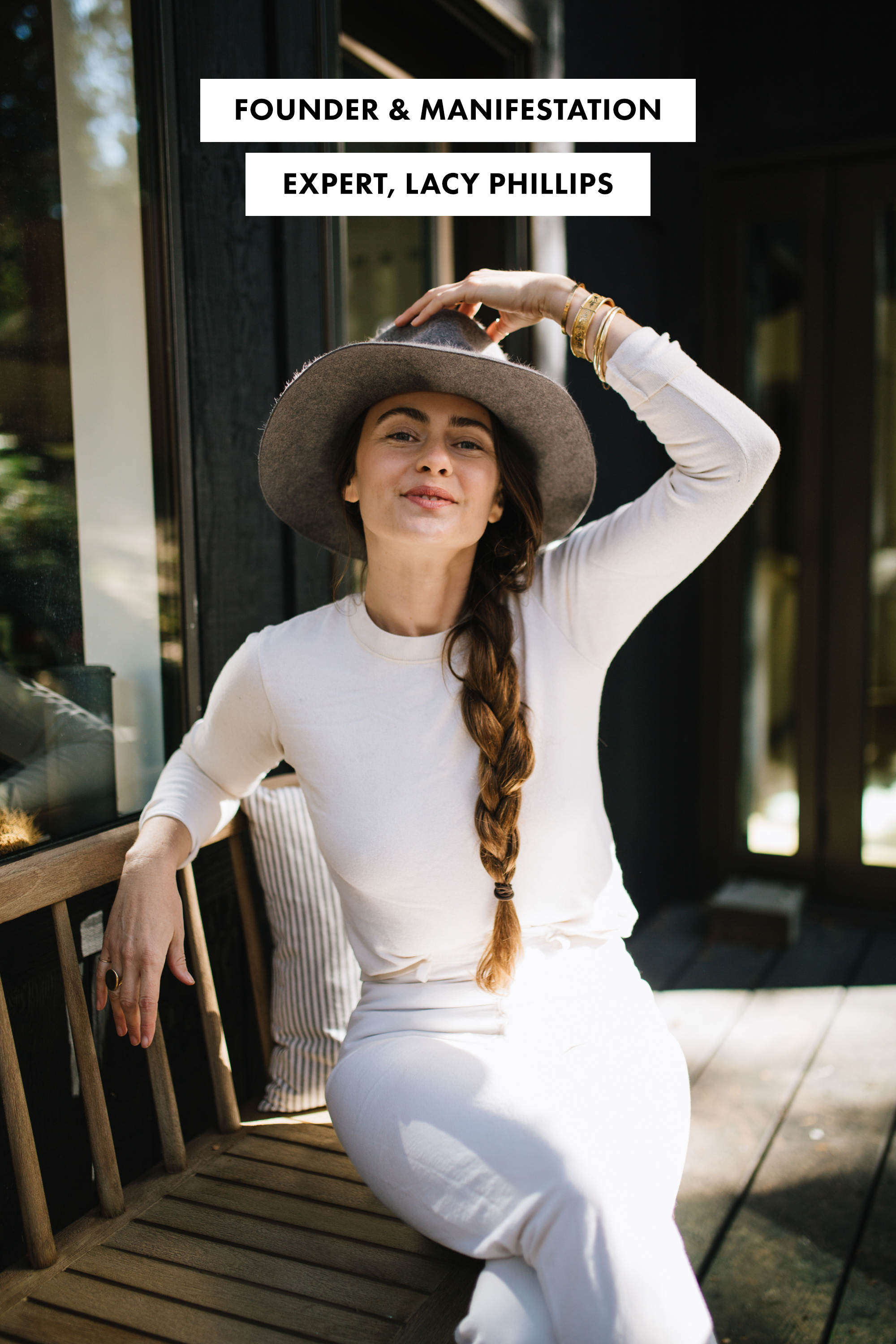 Navigating this Workshop
This workshop is all about taking inventory on where you picked up financial programming, understanding what steps you need to take in order to create abundance, reprogramming, learning where you need to step into your power, and opening up financial portals to shift current circumstances. 
We suggest parsing this workshop out over 3-4 weeks, and have included a calendar on how to do this. Repeat as needed until you begin to manifest! 
At the end of this course, you'll have learned the energetics behind financial abundance and how to integrate this practice into your daily life. You'll also gain a better understanding of your most authentic, magnetic self!
Literally manifested a job that will pay 85k straight out of university today! After feeling like I was hit with a rock bottom this Sunday (isolation, being forced away from a situation, having to move back home for a while). Feeling super magnetic and I know more is to come! Will continue doing the work - it's all real.
–TBM Community Member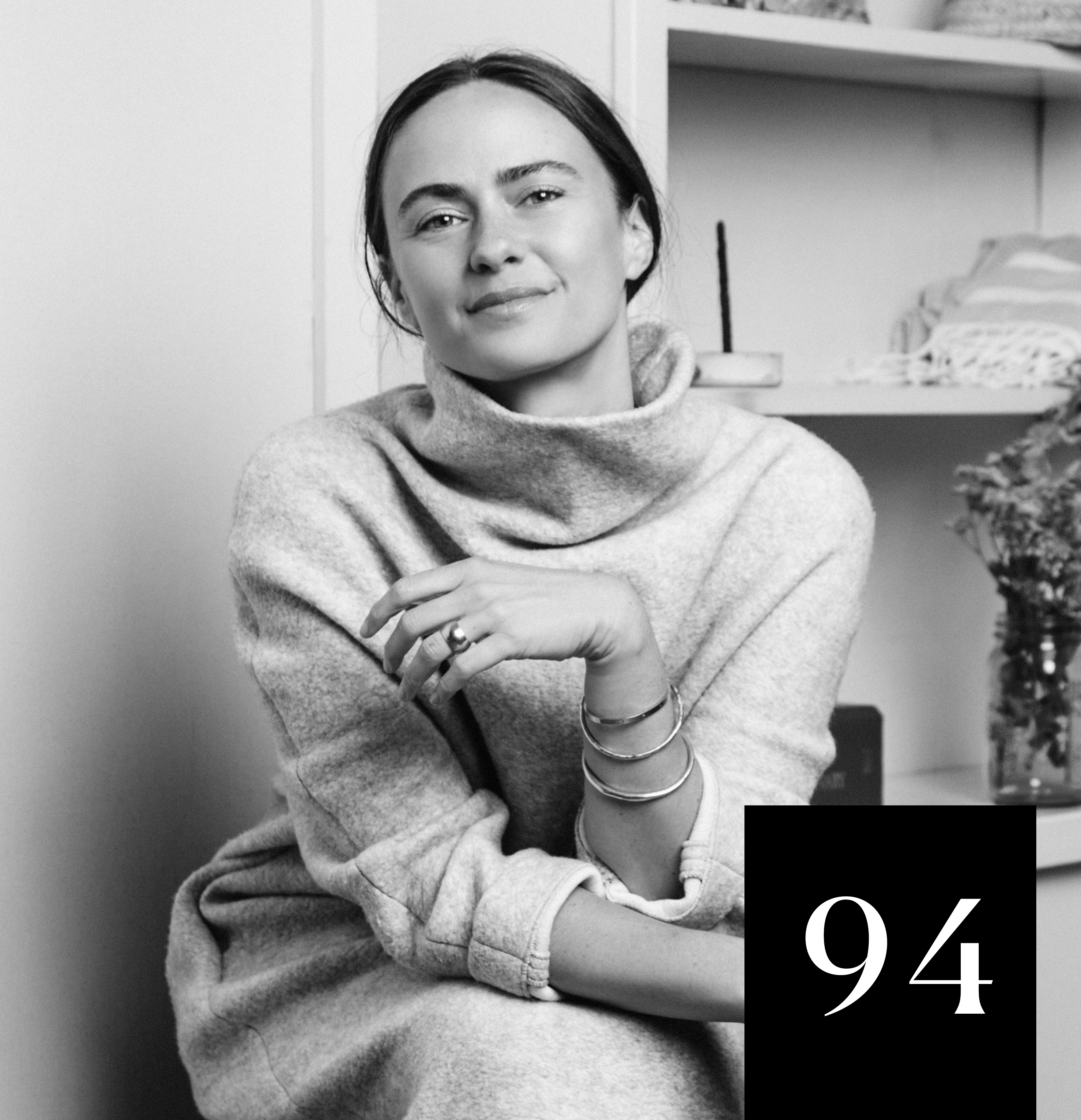 Skeptical? Listen to This Free Episode of The Expanded Podcast to Learn More
This episode is packed with hard-hitting information and tangible tips about money and finances, especially in relation to self-worth, and why love and money are connected. Lacy and Jessica cover some of the energetic themes that were recently added to the Unblocked Money workshop including money as energy, masculine worth energy, lack mentality & limiting money beliefs. They also share their own experiences around finances, their money expanders, and each of their money authentic codes.
Please note our terms of use & company policies before purchase including but not limited to the following:
💰 Refund Policy: All purchases are final sale and refunds are not provided for previous months on the Pathway or a la carte purchases regardless of whether the student has logged in to view the content.
➡️ Plan Extension Policy: We are unfortunately not able to add access time to any of your TBM purchases. There are no exceptions made to this policy as this simply is not a function we have on Teachable.
☝️ Upgrade Policy: If you enroll in the Pathway within the first 3 days of your workshop purchase, we will honor a full refund of your a la carte workshop purchase. 
❓ Questions: Please reach out to [email protected] with any questions prior to purchasing.
🧠 Mental Health Disclaimer: If you have a pre-existing mental health condition, we do not recommend you start this work without the supervision of a doctor or therapist as this work can be emotionally intense.
New? Start with our 3 foundational workshops
How to Manifest, Unblocked Inner Child & Unblocked Shadow.
Find these 3 workshops inside of The Basics Bundle & The Pathway. Read more about getting started here.