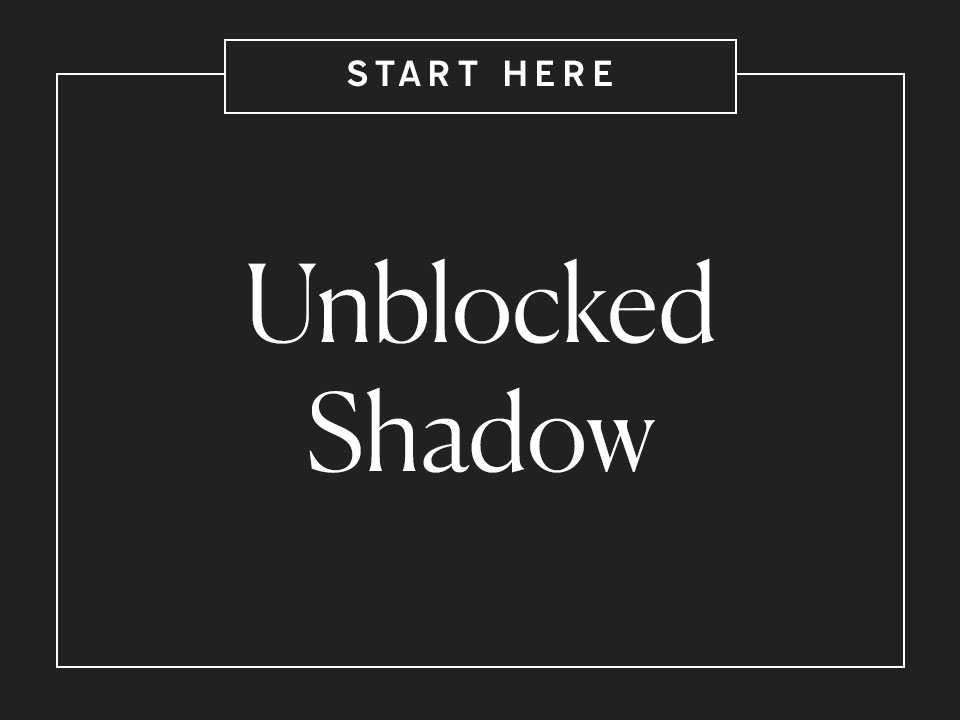 Unblocked Shadow
12 Week Workshop Access
$68 USD
Heal wounds that block you from returning to your most authentic self. Rewire your neural pathways to replace limiting beliefs with self-empowerment.
Release shame, guilt, and self criticism & identify the origins of any feelings of unworthiness.
This workshop is centered on integrating the shadow-self in order to find your way back to your authentic, magnetic projection. In this workshop, you'll learn all about discovering and integrating new practices as a way to enhance your magnetism and manifestation process.
Each day will give you the tools to help access your subconscious in order to detect all aspects of self that have been abandoned due to childhood, societal, media and peer shame. You'll learn how to integrate these aspects of self into your whole being through various types of exercises that go beyond just journaling & Deep Imaginings (guided hypnosis meditations) for a more holistic approach to owning your shadow.
4 Hypnotic Deep Imaginings
40+ Journal Prompts
Audio + Written Workshop Content
Other action items, processes, and daily exercises for growth
Thousands of people have used Unblocked Shadow to release shame, own their shadow & step into their authenticity.

Read their stories.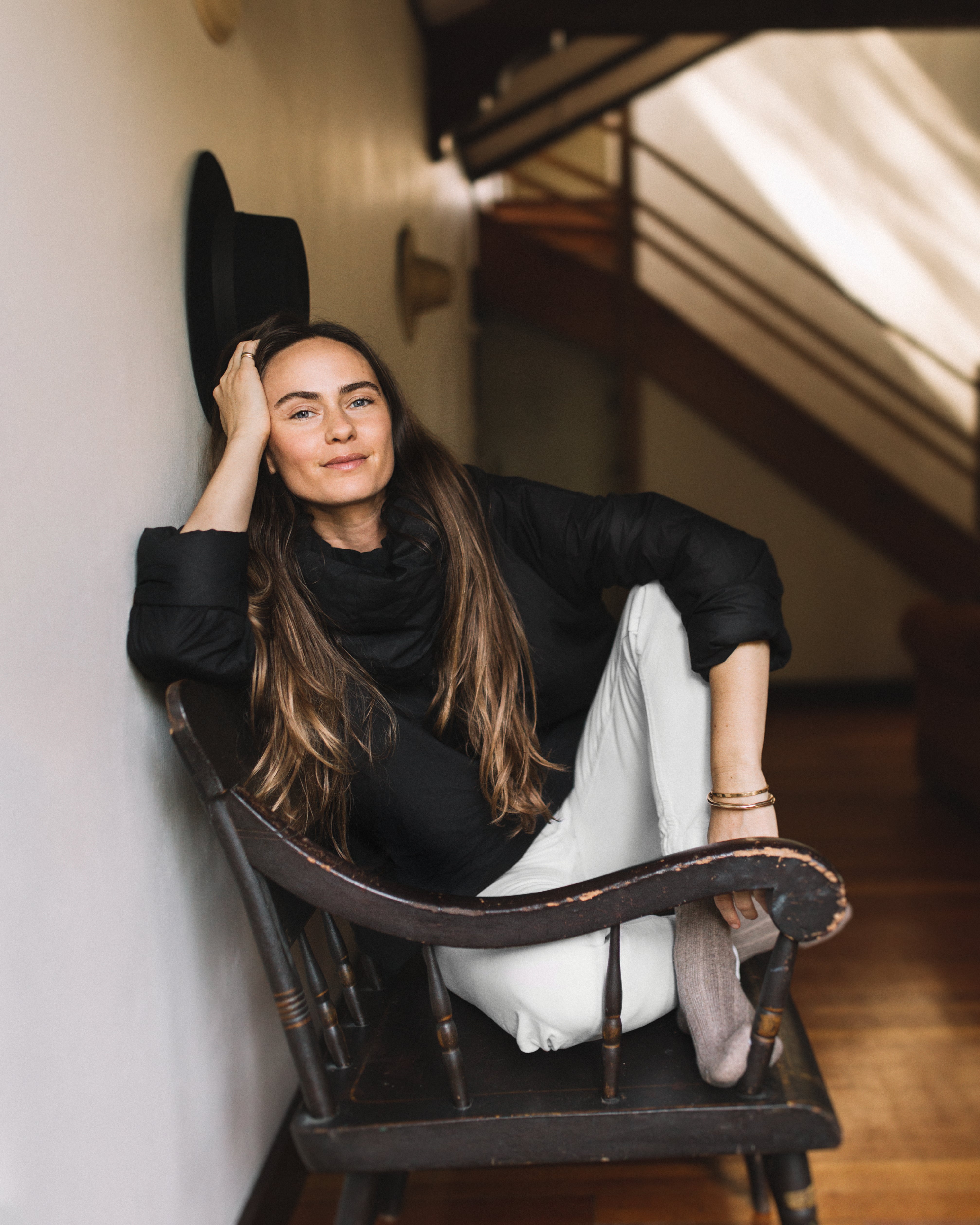 Navigating this Workshop
This workshop is all about taking inventory and discovering rejected aspects of yourself. Much of this work is accomplished in the conscious state, rather than in subconscious, hypnotic reprogramming, so each day's time commitment varies. We suggest revisiting all of the days with each new shadow aspect you discover. 
At the end of this course, you'll have a deeper understanding of how to discover and integrate your shadow and how to integrate this practice into your daily life. You'll also have a community to support you and a better understanding of your most authentic, magnetic self.
Access at anytime that is convenient for you! All you need is your digital device, journal, pen and earphones.
"I was so terrified to look at my shadow, afraid it would show me that I was terrible and would never amount to anything. What was beautiful is when I finally looked at my shadow, it showed me how untrue those things were and it was enlightening and freeing to not be scared of myself anymore."
– Amanda Blair on The Expanded Podcast
Skeptical? Listen to This Free Episode of The Expanded Podcast to Learn More
Lacy is joined by Jessica and Dr. Tara in a roundtable discussion about shadow and its crucial relationship to the Neural Manifestation process.
It's a noteworthy conversation about the energetics and neuroscience behind Shadow, and how TBM work can help integrate those aspects of your personality, your past, or of humanity that can be difficult to face. They also discuss "shadow words", rewriting neural pathways, consciousness, body image and more!
Please note our terms of use & company policies before purchase including but not limited to the following:
💰 Refund Policy: All purchases are final sale and refunds are not provided for previous months on the Pathway or a la carte purchases regardless of whether the student has logged in to view the content.
➡️ Plan Extension Policy: We are unfortunately not able to add access time to any of your TBM purchases. There are no exceptions made to this policy as this simply is not a function we have on Teachable.
☝️ Upgrade Policy: If you enroll in the Pathway within the first 3 days of your workshop purchase, we will honor a full refund of your a la carte workshop purchase. 
❓ Questions: Please reach out to [email protected] with any questions prior to purchasing.
🧠 Mental Health Disclaimer: If you have a pre-existing mental health condition, we do not recommend you start this work without the supervision of a doctor or therapist as this work can be emotionally intense.
New? Start with our 3 foundational workshops
How to Manifest, Unblocked Inner Child & Unblocked Shadow.
Find these 3 workshops inside of The Basics Bundle & The Pathway. Read more about getting started here.